Description
A handy item to assist with opening and closing your Essential Oil bottles and roller bottles. Their is no need to mess around trying to get the inner seal out of those dropper bottles anymore with this simple inexpensive opener. Available soon in various colours.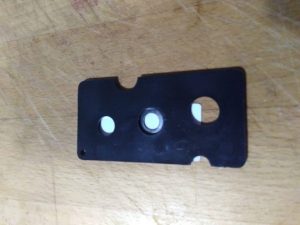 These will be back in stock shortly.
Price is including postage.